Ok I know this sounds as odd as can be but first it's gold slime the video creator give the girl who shows him how to make it the much needed credit. And then commences running his gold slime through a shredder. The results are interesting. I don't think I will be trying it anytime soon but heck it is fun to watch.
The other than wondering how difficult it is to clean a shredder of Gold slime it is cool to see how his shredder works. I haven't looked inside of a these machines but I would definatly hat to get my finger caught in one.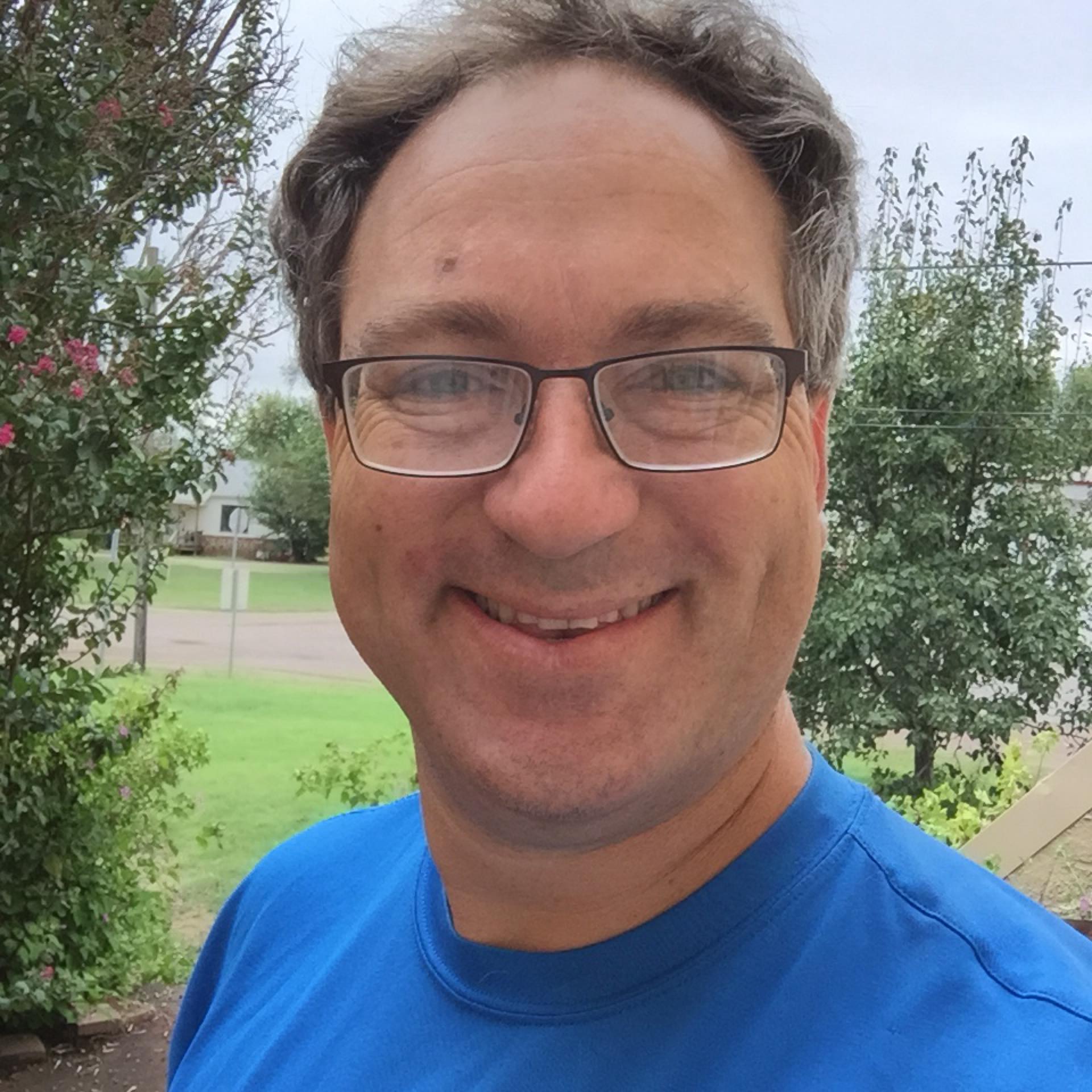 I like being able to help people find their "why" and achieve the personal freedom they desire. Besides writing for Relaxed Male I also am a life coach. By helping men find the leader that is found in each and every one of us. I do this by encouraging men to get outdoors and find the balance they are missing. Realize that they need to be in contact with the outside as often as they can. It is not only good for them but for their families and relationships.